Are you planning a business trip to Delhi anytime soon? The city of Delhi is home to many attractions, including the Qutub Minar, India Gate and the famous Red Fort. But if you want to manage your business meetings and also explore more than just the tourist spots, you'll need a car rental in Delhi. With so much to see and do, you'll want to make sure you have a reliable vehicle to get around in. Delhi Ride has a variety of vehicles available to meet your business and leisure travel needs.
Corporate Business Car Rental in Delhi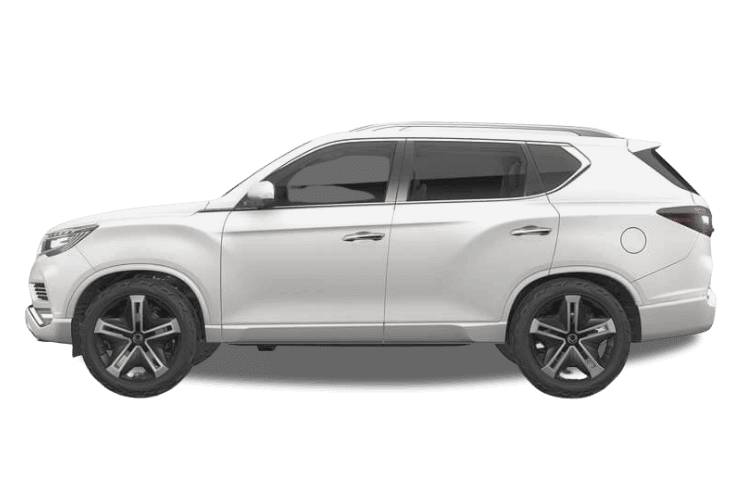 SUV Rental
We have a wide range of SUV rentals in Delhi to accommodate your every need. Whether you'd like to drive through the city or hit the open road, we have a variety of SUV rentals to choose from. We also have a number of SUV rentals with six to seven passenger capacity to ensure you have plenty of room for your business group.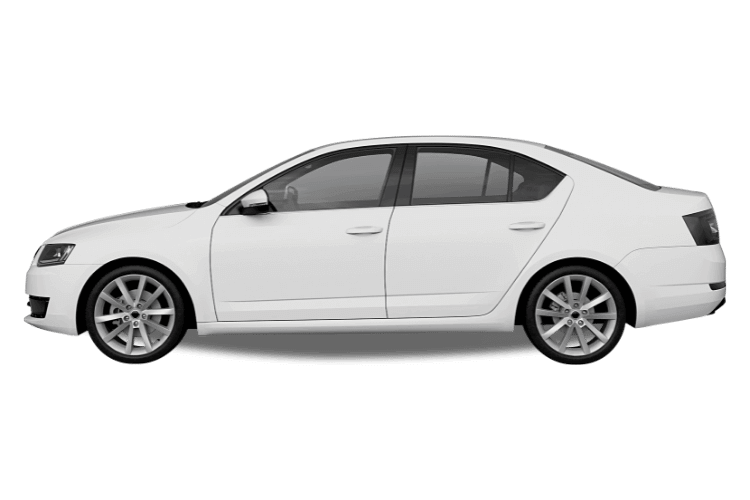 Sedan Rental
If you prefer a sedan car rental in New Delhi, we have a wide selection of sedans to choose from. These include popular brands like Tata, Ford, Audi, BMW, and Mercedes-Benz. We also have a variety of sedans with upto four passenger capacity.
One Way Car Rental
If you want to save money on your business trip to Delhi, consider booking a one-way car rental. This option allows you to pick up at one location and drop off at another. This saves you the hassle of having to pay for a return trip.
Luxury Car Rental
When you want to travel in style, book a luxury car rental in Delhi with us. We have a diverse collection of luxury cars to choose from, including the Audi, Mercedes-Benz, and Lexus. Each of these vehicles offers a unique experience for your next Delhi business trip.
We offer a variety of business car rentals in Delhi to ensure you have the right vehicle for your trip. Book your rental car today and start exploring the city!