What is your trip from Delhi going to be like? If you're a traveler, then you're probably wondering where to find the best car rental fleet in New Delhi. The answer lies at Delhi Ride! We have an amazing selection of cars that will fit any budget and travel style. Whether you need a compact car or a luxury SUV, we've got it here for you!
You can't beat those features with any other company in the capital city! Give us a call today to make your reservation now – don't wait until the last minute!
Before you head out on your next vacation, make sure to rent a car with Delhi Ride. With so many different vehicle types and manufacturers available, it can be tough to pick the right one for your needs. Here's a list of vehicles that are perfect for any trip!
Discover our car rental fleet in Delhi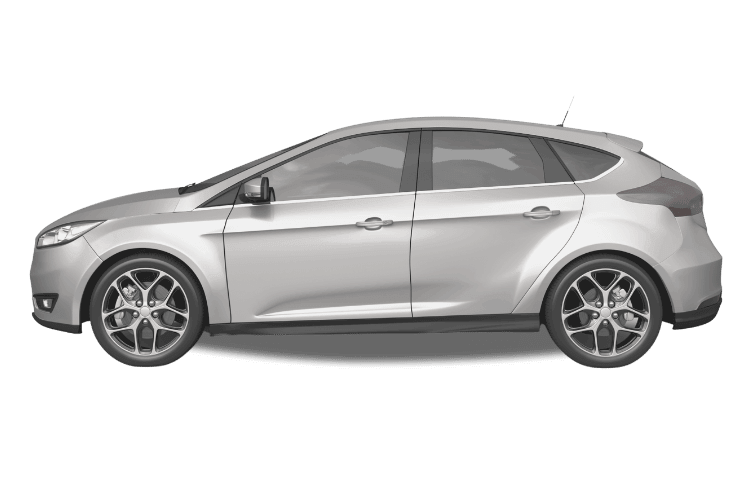 HatchBack
A Hatchback rental car is perfect for families who want to explore the old Delhi while still having the ability to fit into tight parking spots. These small cars are perfect if you only plan on driving around the city. You'll get a little less space than SUVs but they won't take up much room when parked and are easy to navigate through narrow streets.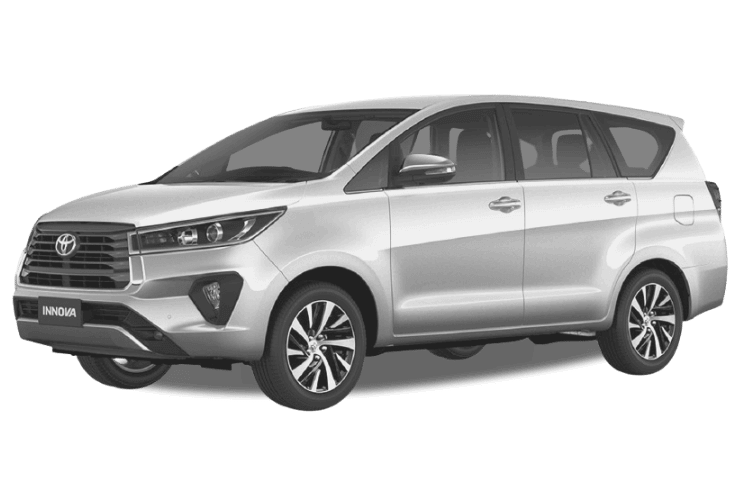 Toyota Innova
An Extra Large SUV like Toyota Innova Crysta rental car service in Delhi is the perfect vehicle for families and groups who want to travel together. The spacious interior and ample storage options make this type of rental a great option for any occasion.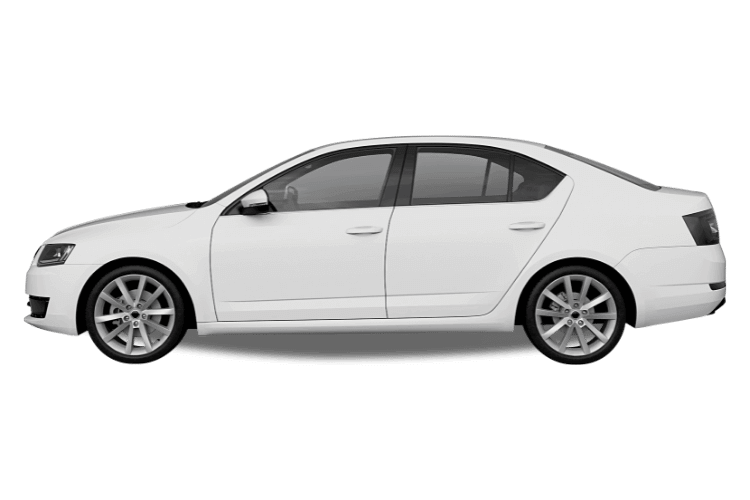 Sedan
A sedan car rental is the best option for couples and solo travellers who want to explore the city of New Delhi and surrounding area. They offer more legroom inside which makes them great for long trips as well. This means you can enjoy the comfort of a spacious interior along with some added extras.
---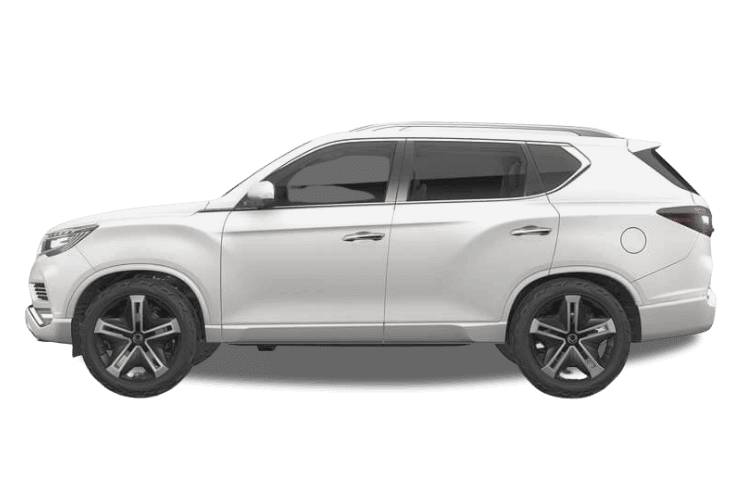 SUV
An SUV rental is the perfect vehicle for those who want to take advantage of the extra space and features that come with this type of vehicle. SUVs from Delhi Ride also have plenty of storage options making it ideal for longer road trips.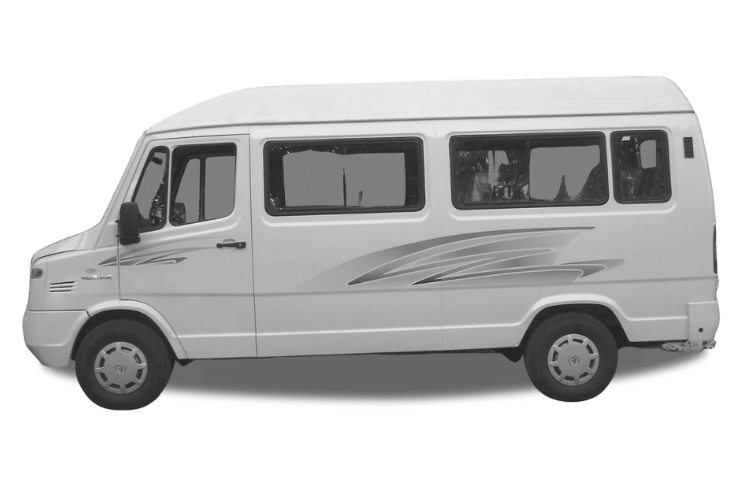 Tempo Traveller
A Tempo Traveller is great for transporting your family and friends and all of their luggage. No matter how many people you want to include for the trip, you'll always have plenty of room and comfort in a Tempo Traveller.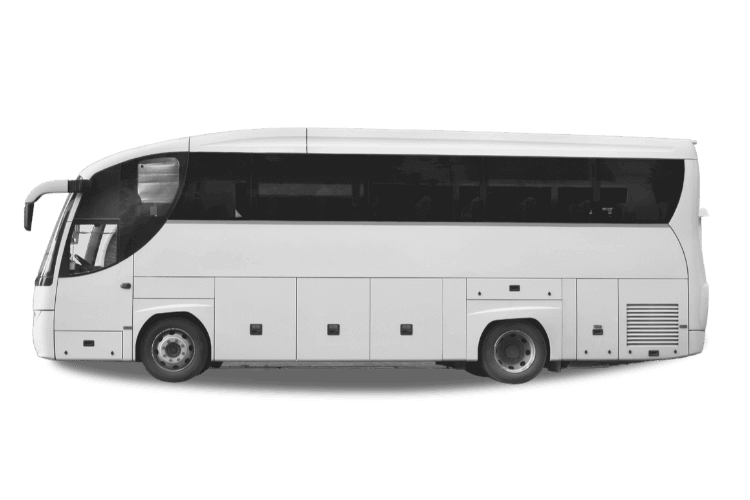 Mini Bus
When traveling with large groups or when you need a vehicle that can carry lots of luggage, a mini bus rental service from Delhi Ride is a great option. Our minibuses feature comfortable seating areas and enough room for everyone to sit comfortably during the ride.
If you want the best car rental experience, Delhi Ride is your answer. We have an incredible selection of vehicles to fit any budget and travel style. Whether you need a compact car or luxury SUV, we've got it here for you! Plus our prices are unbeatable too. So don't wait another minute before reserving your next ride with us today!
We hope these tips help you choose the right car rental model for your upcoming trip. Don't forget to check out our special offers page too!